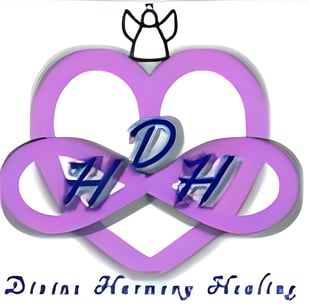 My services include:

Reiki Healing sessions - **in person only**,

Spiritual Life Coaching, and ongoing Mentoring when needed,

Intuitive Tarot Readings,

Quantum Healing and Clearing sessions for your Past Lifes or your Ancestral Lineage.

With all of my abilities, I specialize in two things:
1: Pinpointing, uncovering and clearing away any Subconscious Blocks or Limiting Beliefs that you have which are keeping you from living your best life - from their original entry point within you - whether they originate from Past Lifes, your Ancestral Heritage, or from this life.

2: Helping you to see why things in your life are happening, from the highest possible perspective. I help you figure out WHY did X happen, (or why didn't it happen?) and what exactly this situation is trying to teach you, and how it is actually helping you to heal, grow, change, and shift into the person you're meant to become.

I have been providing these services professionally since 2017 and have helped many people heal and shift so as to start living their very best life.

Here, I assist you with 'whole being healing'. This means my sessions are specifically designed for healing all of you - mentally, emotionally, physically, and spiritually. You do the healing, but I hold the space, set the stage, provide the tools, and channel the healing energy to you that you need for your healing. You are always in full control of the entire session. You are the Healer, and I am the Facilitator.

There is absolutely never any judgment, no matter who you are or where you are on your own individual healing journey. In all of my sessions, I 'set the stage' to provide you with the safe sacred space you need to truly let go and just Be. Just be yourself, and come as you are, because you cannot heal unless you can feel safe enough to let your guard down and relax in a protected, accepted, and loved space.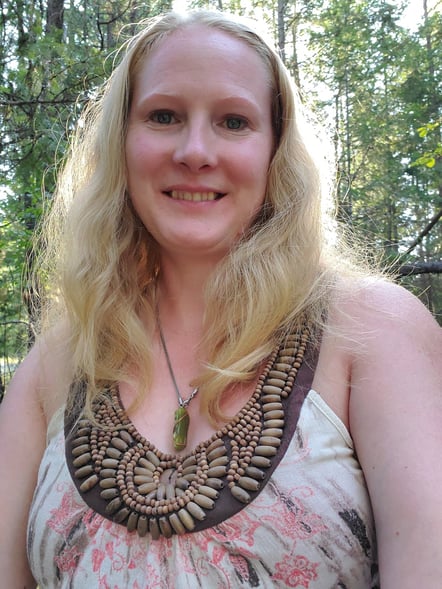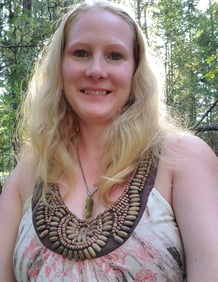 If you're ready, book your 20 minute FREE, no-obligation consultation below to see how I can help you and make sure we're a good match for each other!

Looking forward to talking to you soon!
Hello, and welcome to my site! I'm Sarah Avery, Creator of Divine Harmony Healing.

I'm an Intuitive Tarot Reader, Certified Spiritual Life Coach and Mentor, Reiki Master, and a Multi-Dimensional Quantum Healer, and an Herbalist. I'm located in Great Falls, Montana - but am available for phone sessions as well as in person.
Check out the rest of my website, my reviews, and my Youtube channel. And while we're on the subject, let's connect on social - I'm on Pinterest, Facebook, and Instagram!

If you have any questions feel free to call, text, or email me.

Love and Blessings,
Sarah
Sarah Avery, Creator of Divine Harmony Healing